ServiceNow has announced its release of ServiceNow Utah (Q1 2023), the newest version in the long line of software updates since the company's creation. This platform has a long history of upgrades that reflect the changing industry. ServiceNow Vancouver is expected to release to all users in Q3 or early Q4 2023.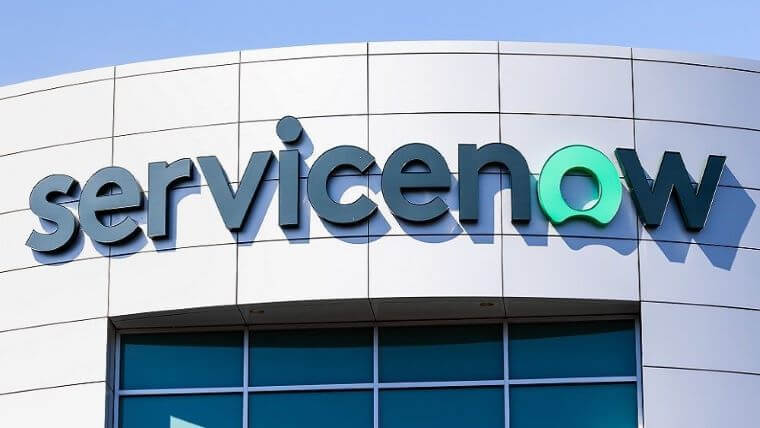 No longer limited to serving IT professionals, the ServiceNow platform has grown to encompass all areas within an organization and encouraging best practices in managing all services as a business. From mobile applications and updated user interfaces to powerful machine-learning capabilities, ServiceNow's cloud-based platform is a revolutionary tool that has helped businesses digitally transform their services for years. 
This resource includes information about each ServiceNow version beginning with Aspen, released in December 2011. Each version brings exciting new features, applications, and implementations, and each upgrade improves upon the previous one. Versions are in order of newest → oldest.